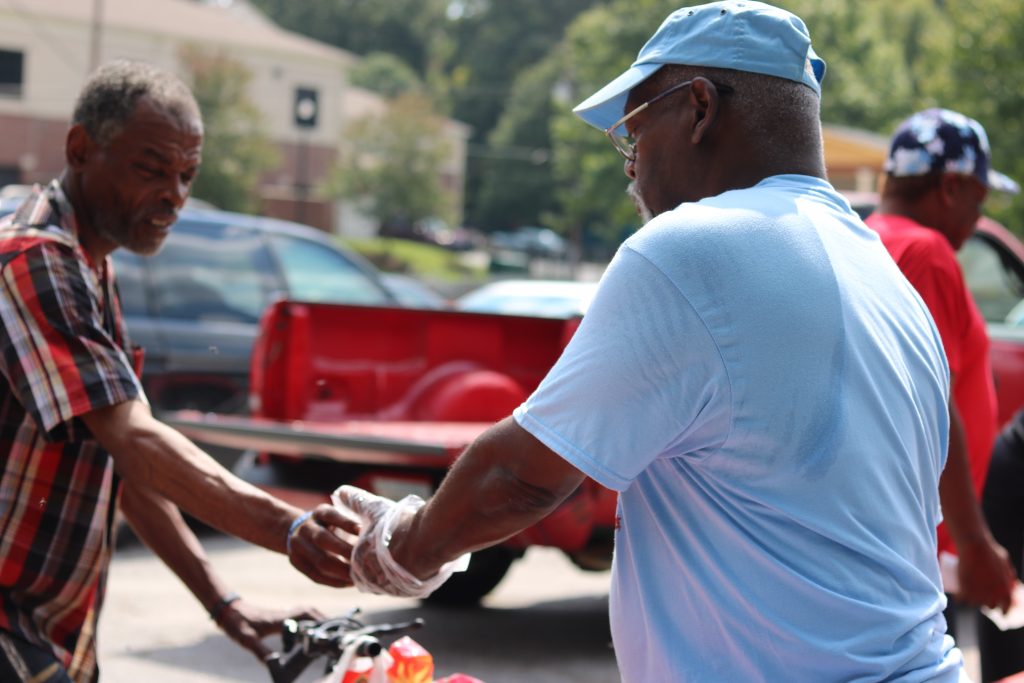 Volunteers are a huge support to our work. Please contact the office or send us a message on the contact page to volunteer. In addition to volunteering we always are in need of:
Blankets, towels, and bed sheets
Hygiene items (soap, shampoo, razors etc.)
Laundry detergent
Socks (must be new and in-package)
Bottles of water
Non-perishable food items
Books/magazines
Another Chance of Atlanta, Inc.
777 Cleveland Ave SW. Suite 520
Atlanta, Georgia 30315
(678) 974-5989