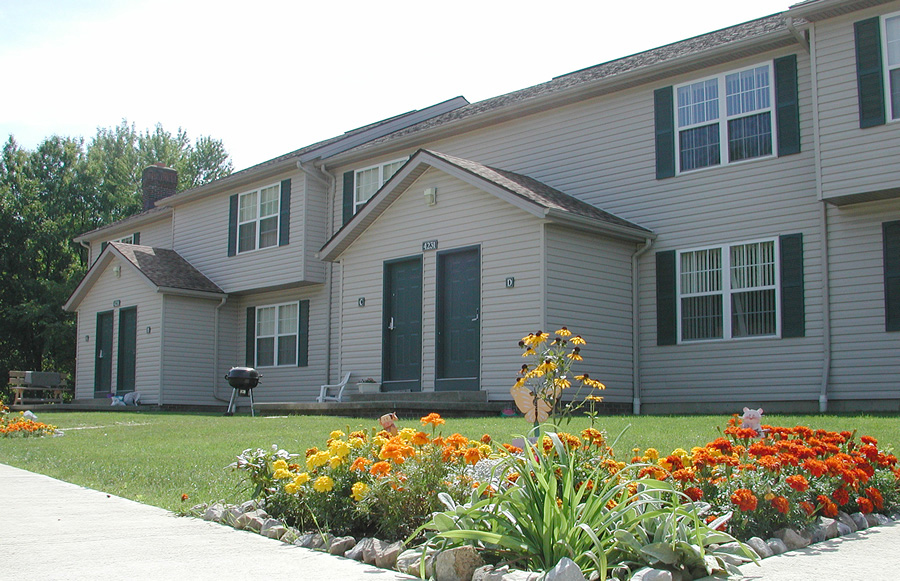 Temporary Housing
Clients live in a safe, drug-free environment for an average of 30 to 45 days with goals targeted towards stabilizing the client and to move them closer to independent living. All clients receive a needs assessment and are linked to community resources. Psycho-social assessments are conducted by licensed social workers to determine the client's needs and barriers.
Transitional Housing 
Based on psycho-social assessments and eligibility, clients can enter the transitional program for an average of 30 to 45 days. Clients will participate in Recovery Day Management Services, including life skills and relapse prevention groups, employment readiness and community linkages for independent housing. A licensed case manager will complete a Personal Growth Plan while linking clients to community resources such as:
Mental Health Counseling
Anger Management
12-Step Support
Additional Employment Resources
Permanent Supportive Housing
Eligible Veterans can receive housing & support, and homeless prevention services through a collaboration between Another Chance of Atlanta, Inc. and the United Way's SSVF program. Shelter and care are provided by us to Vets who participate in roommate style housing with a savings plan.
Residential Housing Program
Clients can stay up to 90 days and receive on-site support including medication, monitoring, Double Trouble Groups, 12-step NA meetings and healthy social activities.