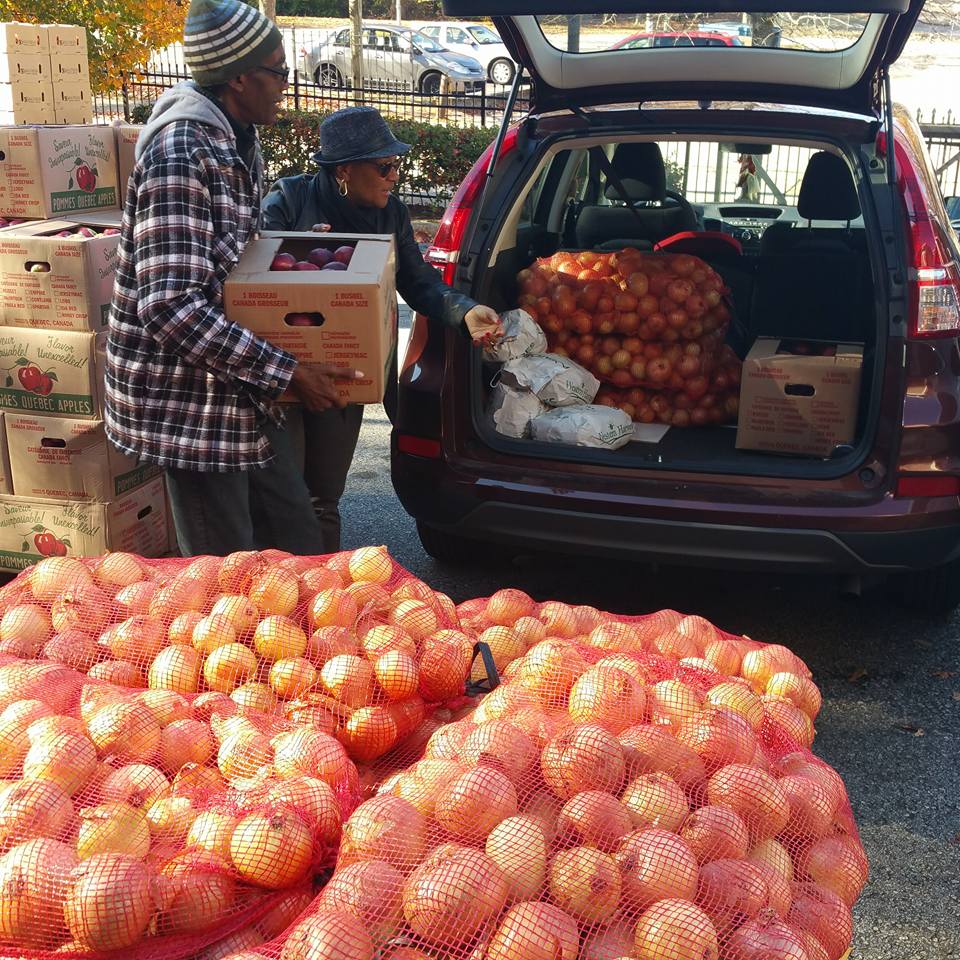 We are excited about our new services at Another Chance of Atlanta, Inc. The Strong Families Community Initiative is our newest partnership with the Atlanta Housing Authority at Pavilion Place in SW Atlanta. We operate the initiative out of our large community center where we provide an array of supportive services to over 200 low-income and working families daily. In addition to providing case management support, we partner with volunteers and members of the community for a variety of services that include:
a food pantry
after-school projects
a vegetable garden
tutoring
women's groups
and family and youth programs.