Executive Director and Founder Rozell Green started Another Chance of Atlanta, Inc. in December 2000. Her resources, combined with the resources of others has helped the organization to maintain success. Providing housing and supportive services is the forefront of what we provide. Over the years the program has grown to include over 30 partnerships within the state of Georgia and the metro Atlanta area. We provide housing and support for Veterans as well as Recovery Support Services to people in recovery and their families.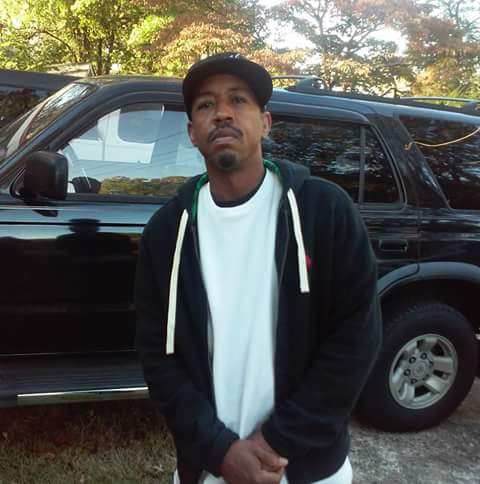 "They will help those who want to be helped. They saved my life and I loved them for that."
   -Maurice Bigsby
Find Out What Another Chance of Atlanta, Inc. means to others.