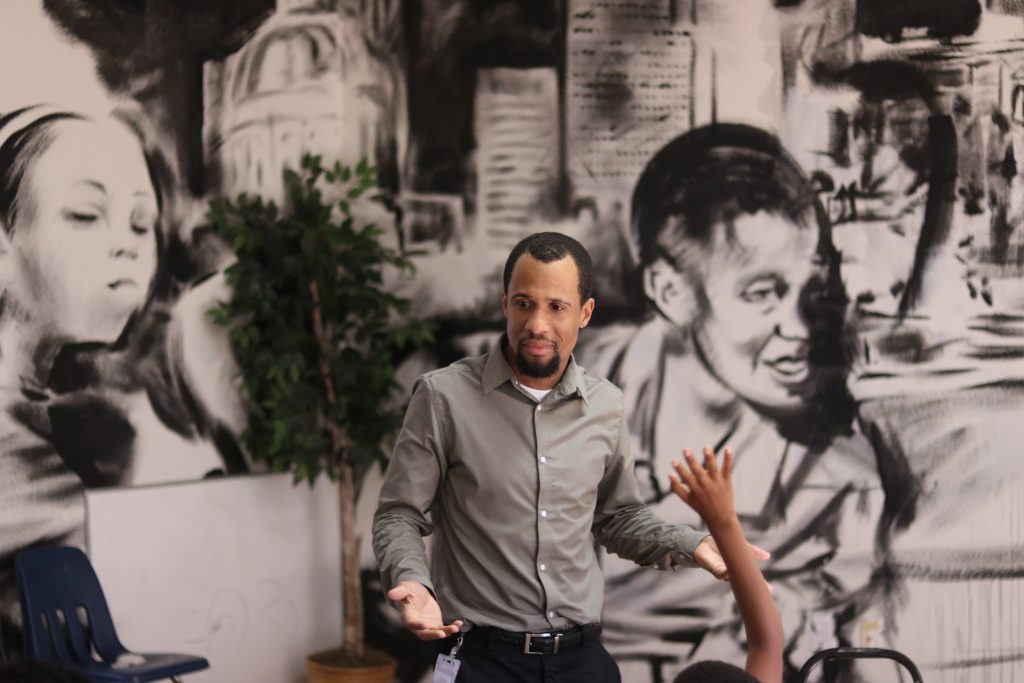 The Family Engagement Center is a partnership with the Atlanta Housing Authority and Pavilion Place Apartments. We provide case management and supportive services to over 200 individuals in 48 units on the property as part of a Project-Bases Rental Units (PBRA).
The demographics include women, children, and individuals identified as the working poor as well as those who receive social security and other forms of support. We are seeking support in four categories:
skill development
educational activities
leadership development
resource access
A combination of paid employees, contractors and volunteers will be utilized to provide six weeks, one hour sessions that will be given several times a year with food as an incentive to attend and gift cards are given when possible for successful completion. We will train a group of parents to assist as coaches to follow-up on goal planning and continue to provide coaching support after the sessions are complete.
Vision
Create a community where families parents, caregivers, and children are overcoming barriers and living lives full of promise and possibility for the future.
Goals
Assist parents, caregivers, and children with skill development
Offer educational activities for families and children
Bring family members into leadership positions within the community
Connect families with resources in and outside the community
Family Engagement Center is located:
Pavilion Place Apartments Community Center
532 Cleveland Ave. SW
Atlanta, Georgia 30315